You Can't Get a Decent Margarita at the North Pole
December 6, 2014 - 12:00am

to

December 21, 2014 - 12:00am
Tickets:
RudolphJohn Stange
Friends... reindeer.... countrymen.... we're getting elfed up at The Bier Baron Tavern in Dupont Circle. Some of you may be familiar with Bier Baron as the former home of The Brickskeller.
Want the cheap tickets? Drop in discount code rowdyrudolph for a discount down to $15.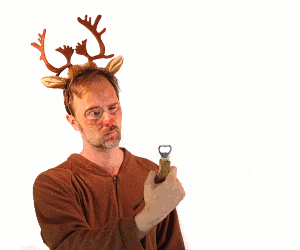 New drink recipes are live.